Table saw accidents are on the rise in the country. Not less than sixty-five thousand people are victims of it yearly. The effect on the victim can be severe and in some cases, it can lead to amputation. Even the cost of medication can be high as it can cost as much as one hundred and thirty thousand dollars or more. This is just the cost of treatment, when one adds the pain of the injury the effects become unbearable. The problem is avoidable if one takes precautionary measures while using the product. Always use the guard; it is there to protect you from table danger.
A Brief Story about Table Saw Accidents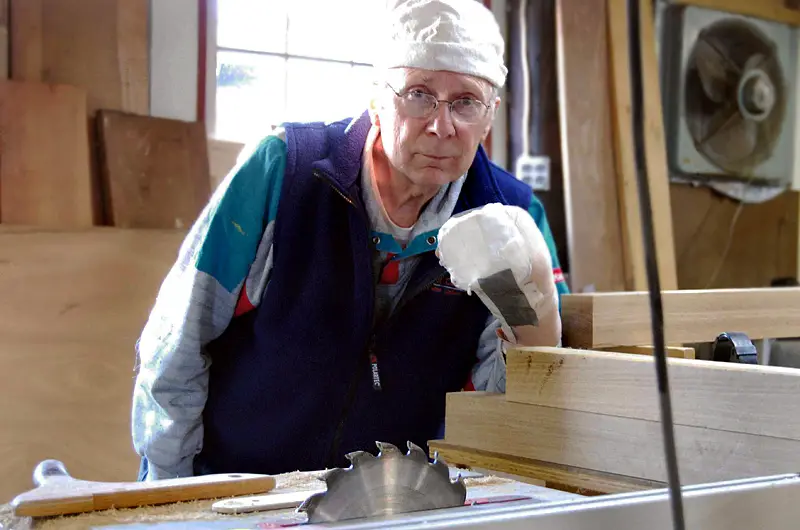 The story is the same in other places. There is a report on how SawStop affects their lives negatively. There is no doubt that table saw injuries are on the increase, but that does not mean that you stop using table saws. It is indispensable to a woodworker. You cannot carry out any meaningful woodwork operations if you do not use this instrument. Improvement in technology introduces this woodworking instrument. Before its introduction, woodworkers were using different instruments. There is no doubt that its emergence facilitates woodcutting. This means that there is no going back on this technology. Woodworkers should be thinking of the best way to use this tool to reduce accidents.
Various models of table saws are on the market including the hybrid type table saw. Some are even mechanized and manufacturers put in place safety measures to reduce the frequency of accidents. If you want to remain safe using this instrument, you must always consider the safety rules. You must stick to the basic rules to reduce the danger of table saws. There could be various rules, but you must stick to the most basic. Here are some safety measures you can consider when you want to use a table saw to reduce accident occurrence.
How to Reduce the Table Saw Tools?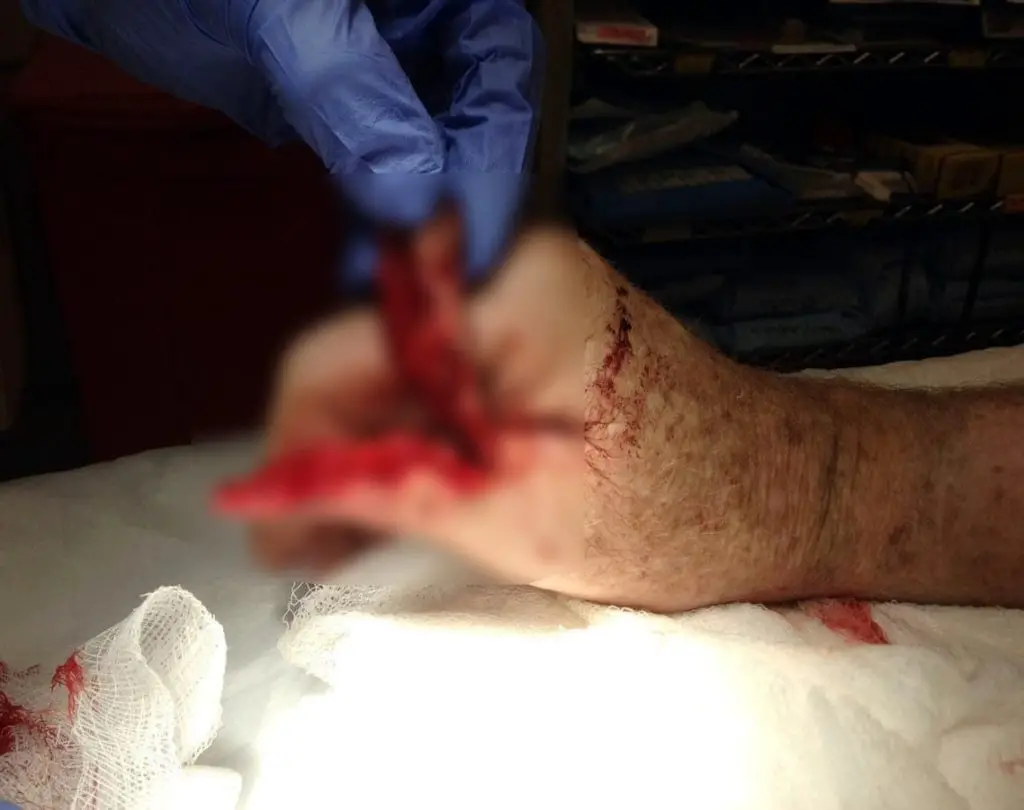 The very first thing you need to do is insure that built-in safety features like safety switches and trips are installed and working properly.
A sharp blade is the best option when you are working with this kind of tool. This is because friction pressure will not be much. Furthermore, it is safe to use safety glass, as well as a face shield. This can minimize injury. Such a product should have a safety guard, and it is necessary to ensure that it is always in place.
Most importantly, you must learn how to use the tool. It is not advisable to use your hands to push the wood while working with that blade. They make specific push blocks to make sure you are keeping your hands out of the way of the blade.
One major cause of a table saw accident is a kickback. To avoid it, stay on one side as you use the saw to avoid kickback accidents. If you no longer use it, there is no sense in plugging it. When it is no longer in use, you have to unplug it.
Using a table saw is no different from using a hair clipper. If you use clippers, you must be careful with how you use it to avoid the accident. When you are making your choice, look for an efficient electric hair clipper. If you do not use the guard when you are cutting your hair, it could lead to injury.
Final Words about Table Saw Accidents
Table saws are not the only equipment in your chop that can injure you, you need to use best safety practices when working with any power tools.
If you take precautionary measures, it can prevent an accident from happening. If you take precautionary measures, it can prevent a table saw accident. Some accident cause has to do with operator error. Ensure that you know how best to use it. You will be safe using it if you observe the safety rules and be extra careful when you are using it to avoid the accident.