Welcome To Tool Advisor
Your Unbiased Source For Power Tools Reviews And Buying Guide Online
Get Started
Follow our blog for the most up to date information on everyday Power Tools!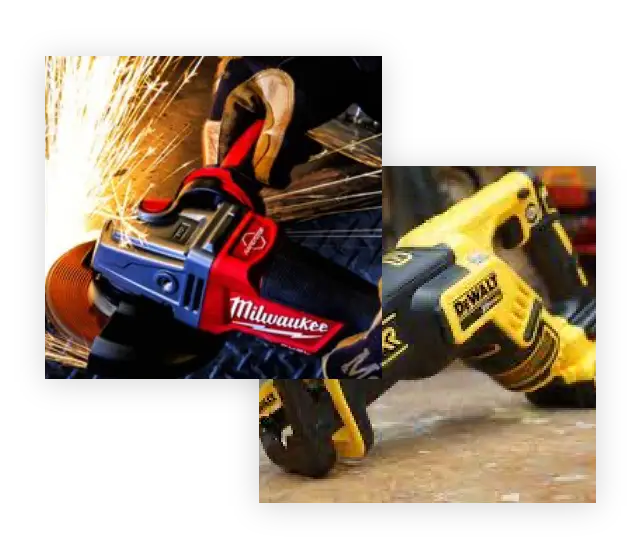 Our Most Popular Categories
Tool Advisor covers everything that there is to cover about different hand and power tools used in Woodworking & other daily tasks. Below are some of our most popular categories covered on this website.
---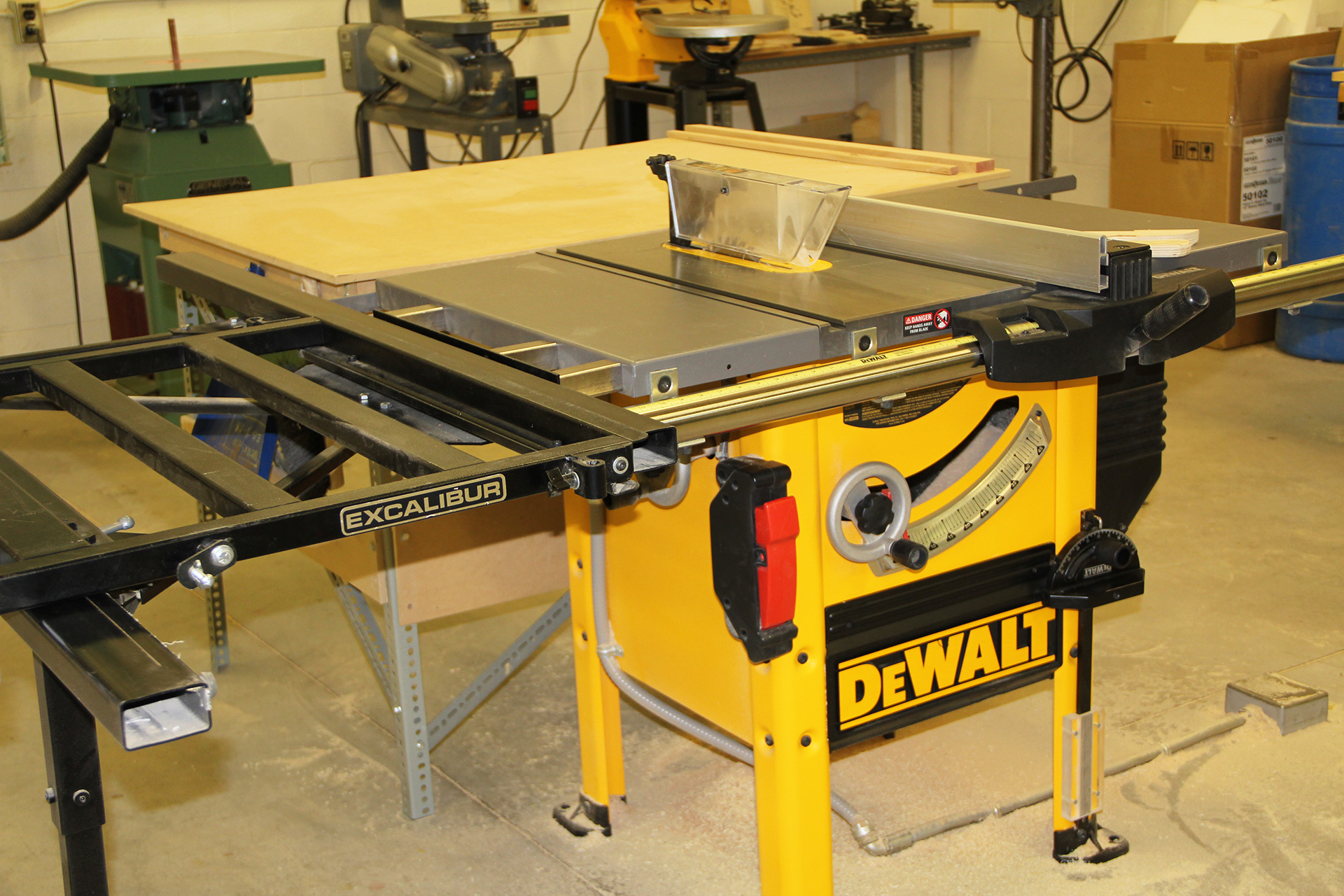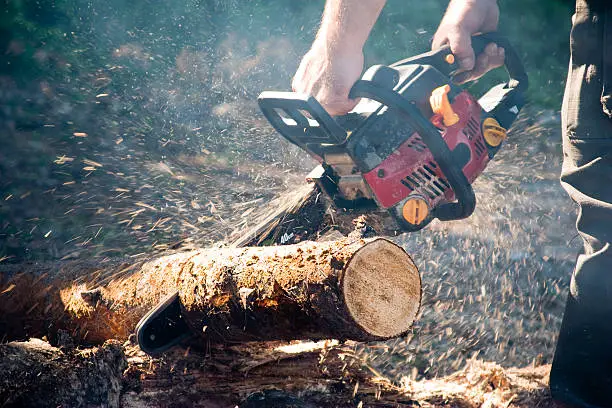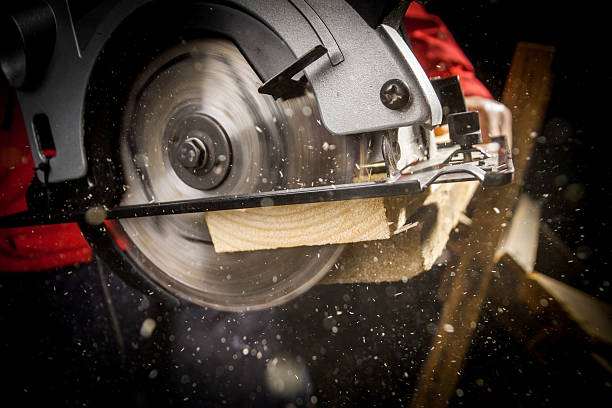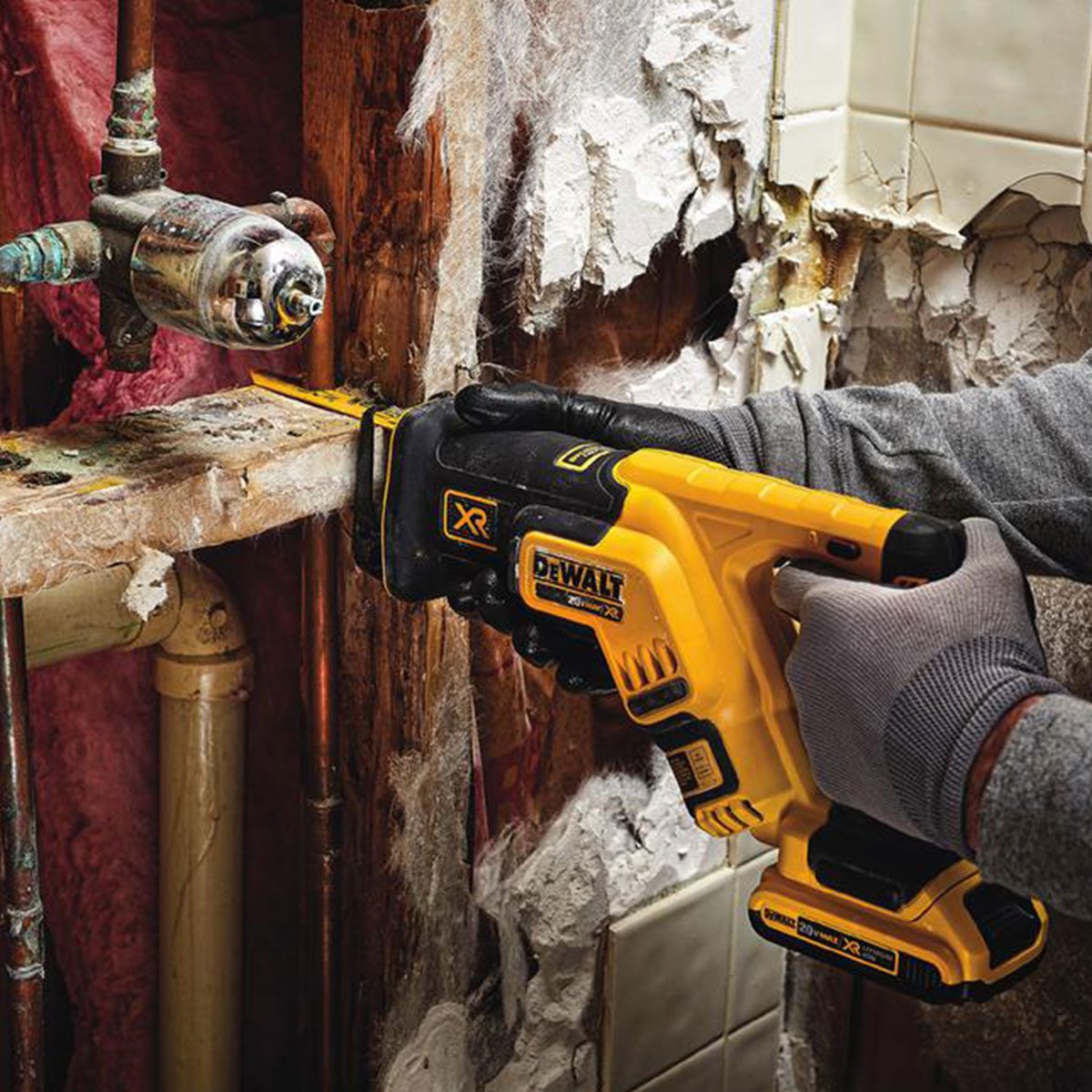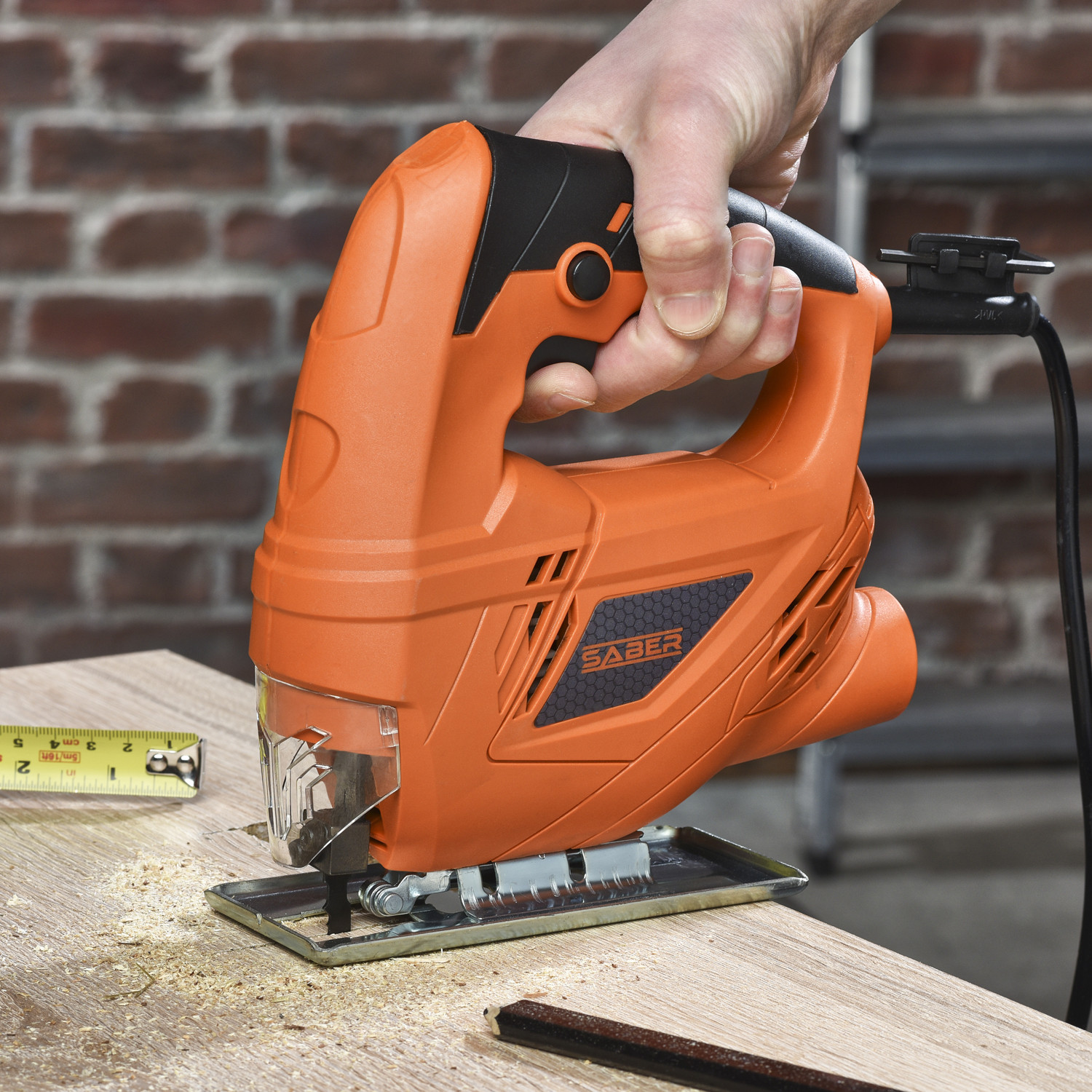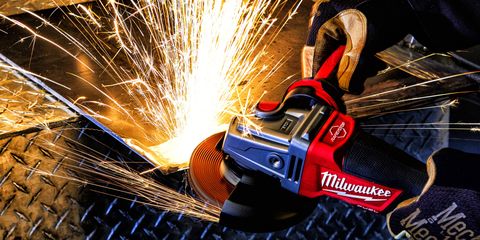 Years Of Power Equipment Expertise
Internet's #1 Source for Unbiased Reviews, Updates & Buyer's Guides
---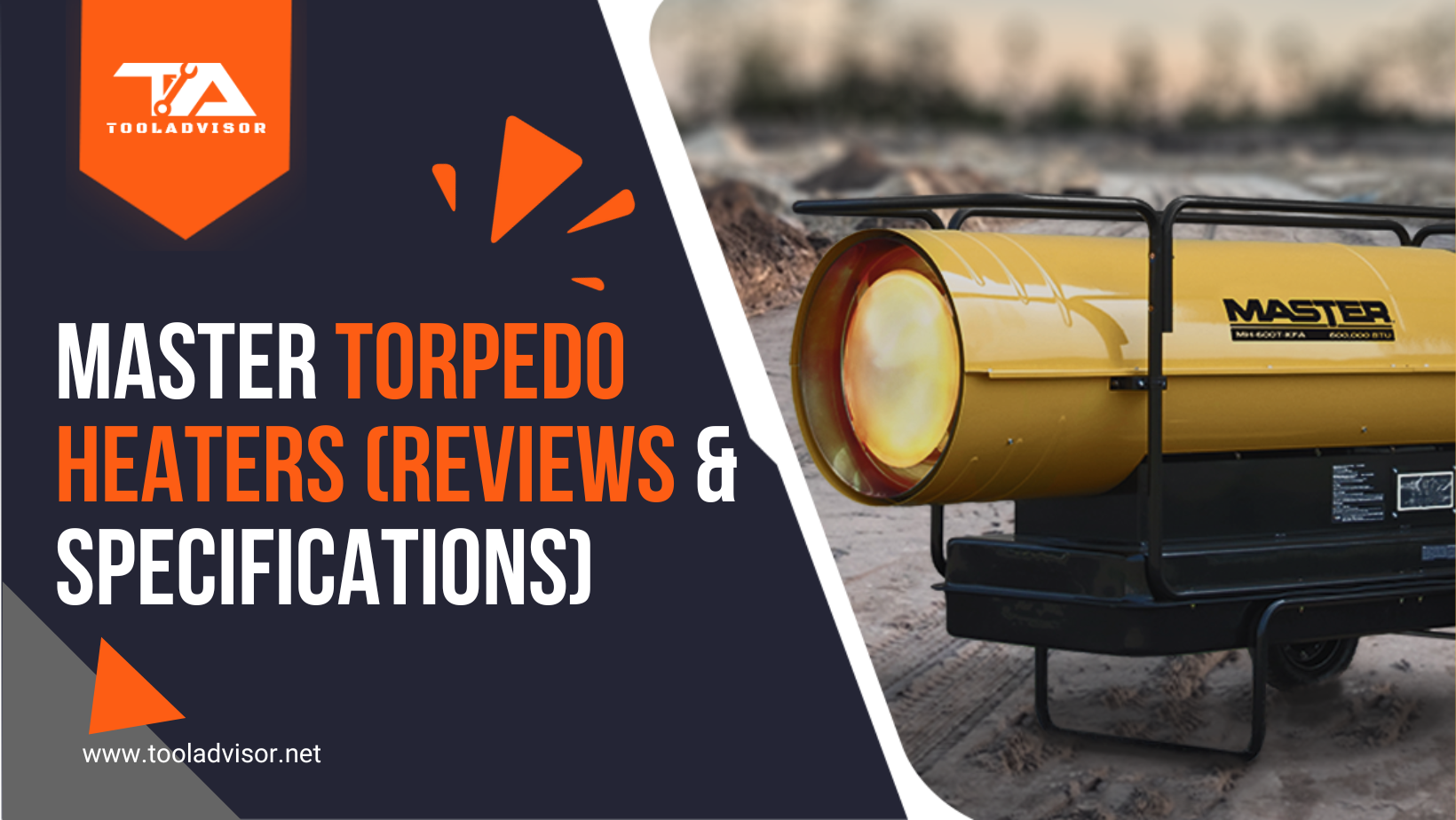 When thinking about those numbing temperatures of the winter months, the first thing that ideally will strike your mind is a good torpedo heater. Torpedo…