If you want to showcase your woodwork, the best way to do it is to build your own woodshop. But since there are lots of power tools to choose from, most beginners tend to become overwhelmed. One minute you know what you need then the next minute, you're confused once you see them.
Well, you're not the only one who has the same problem. A lot of people really get confused when it comes to the top power tools they need to buy for their woodshop. So, here are the top 5 power tools you need for your woodshop:
Table Saw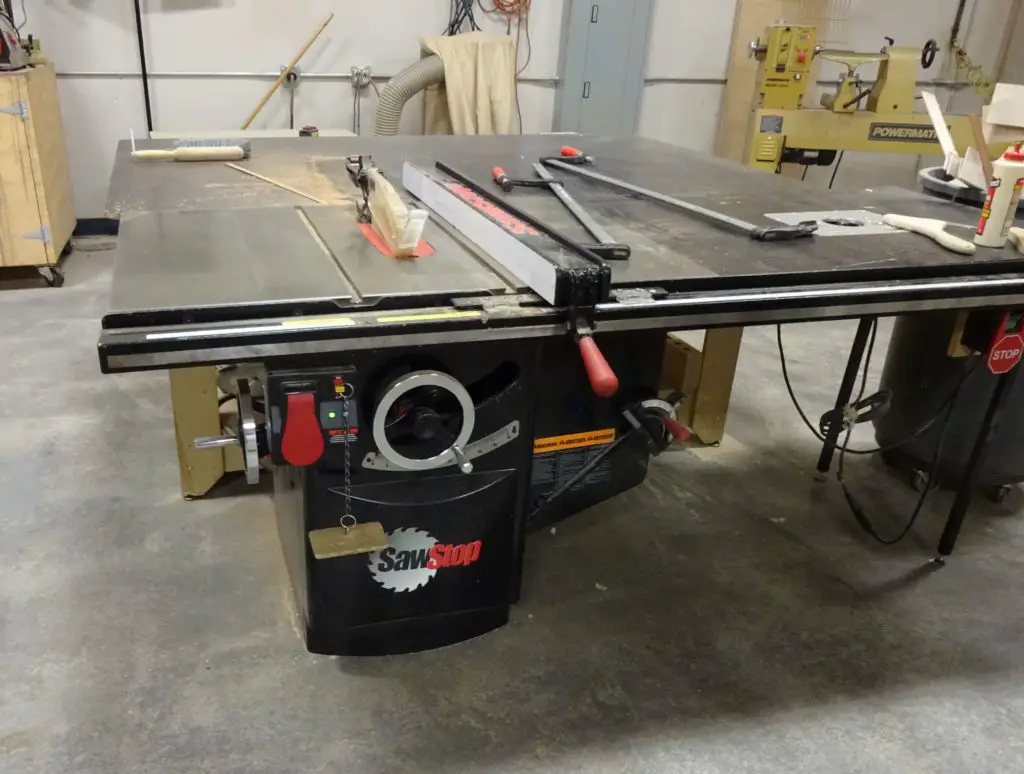 Power tools don't have to be portable and moveable all the time. Sometimes, they can be stationary like a table saw. A table saw is definitely one of the top power tools that you should have in your woodshop. A table saw will not only help you finish your work faster but also focus on bigger projects. In fact, you can consider your table saw as your woodshop's centerpiece. You can use and organize other power tools on your table saw or use it as a regular table once your work is done.
Depending on the type of projects you want to work on, you can find the best table saw that fits your budget and needs. Thus, don't forget to look for special features that can help you improve your work. You should also consider picking the right size that would fit in your shop.
Power Drill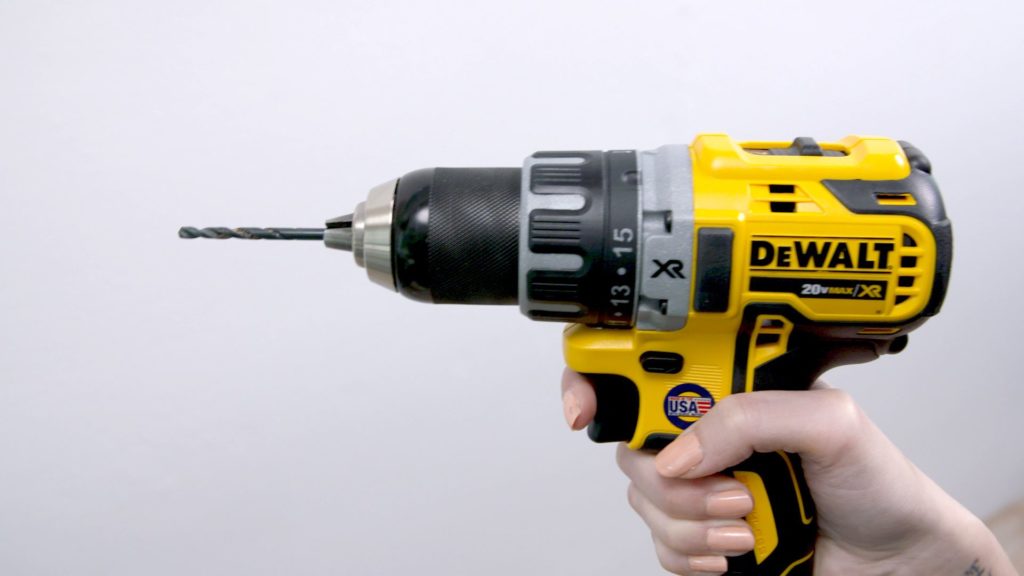 If you want to buy the top 5 power tools, you should never forget to buy a power drill. A power drill is one of the most basic and important power tools when it comes to woodworking. Depending on your needs, you can get corded or a cordless power drill that can take care of any drilling tasks. But of course, a cordless power drill will prove to be more practical to buy if you want a versatile power tool.
But even though a cordless power drill is versatile, a corded power drill tends to be more affordable and accessible. There are also other types of power drills like the hammer drill, driver, and rotary hammer drill. Then there are other options to consider if it is a keyless chuck or not and its size.
Circular Saw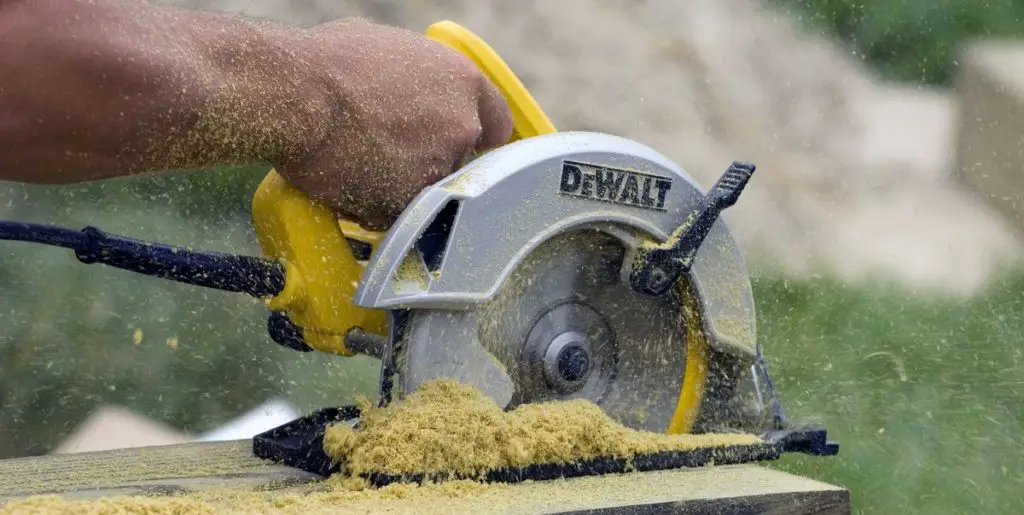 Aside from a table saw as the centerpiece of your woodshop, another power tool that you should have is a circular saw. As efficient as any woodworking tool, a circular saw is more than just a tool for carpentry. As a matter of fact, a circular saw is one of the finest power tools that come in handy in woodshops. Moreover, a circular saw is a handheld power tool that is very versatile and easy to use especially with a clamp-on straight edge.
Thus, it can also work as accurately as a table saw when cutting through medium-density fiberboard, plywood, or fiberglass. In case you can't afford a table saw yet, a circular saw is the first handheld cutting tool that you should buy. Aside from the fact that it is the price is lower than a table saw, it is the best handheld cutting tool.
Random Orbital Sander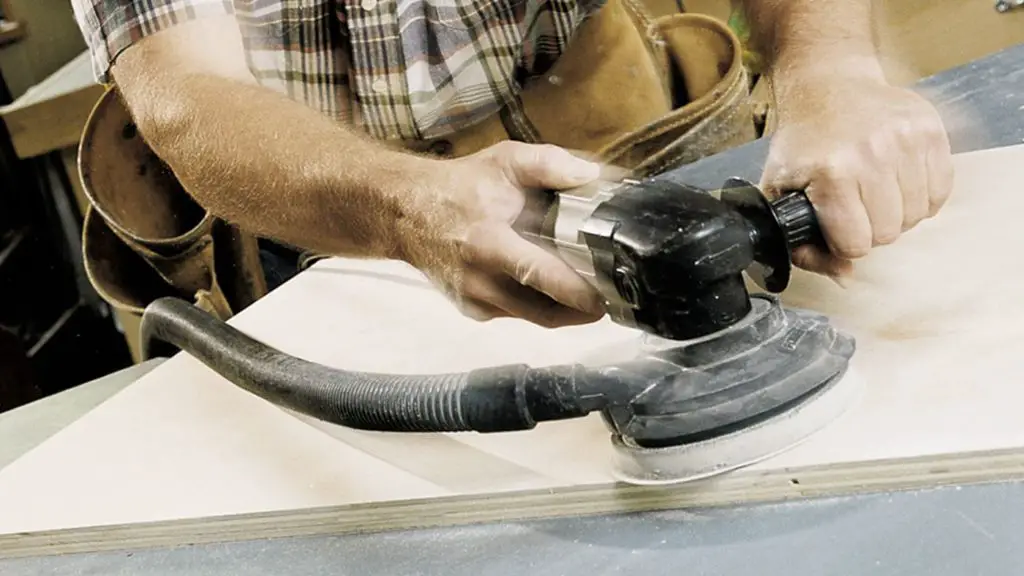 Another tool that you should have in your woodshop is a random orbital sander. If you're used to sanding like the old days then a palm sander, or plain sandpaper, would do the job. A palm sander and sandpaper are also more affordable when it comes to considering your budget as a beginner. You can even cut plain sandpaper into smaller pieces to work better on wood surfaces. However, a random orbital sander is obviously more advanced and ready for heavy-duty projects.
As its name suggests, a random orbital sander does its job by sanding in a random motion instead of following a pattern. It uses a sanding disk that is attached to a hook and loop. As a result, using a random orbital sander will help you reduce the number of sanding marks on the wood.
Framing Nailer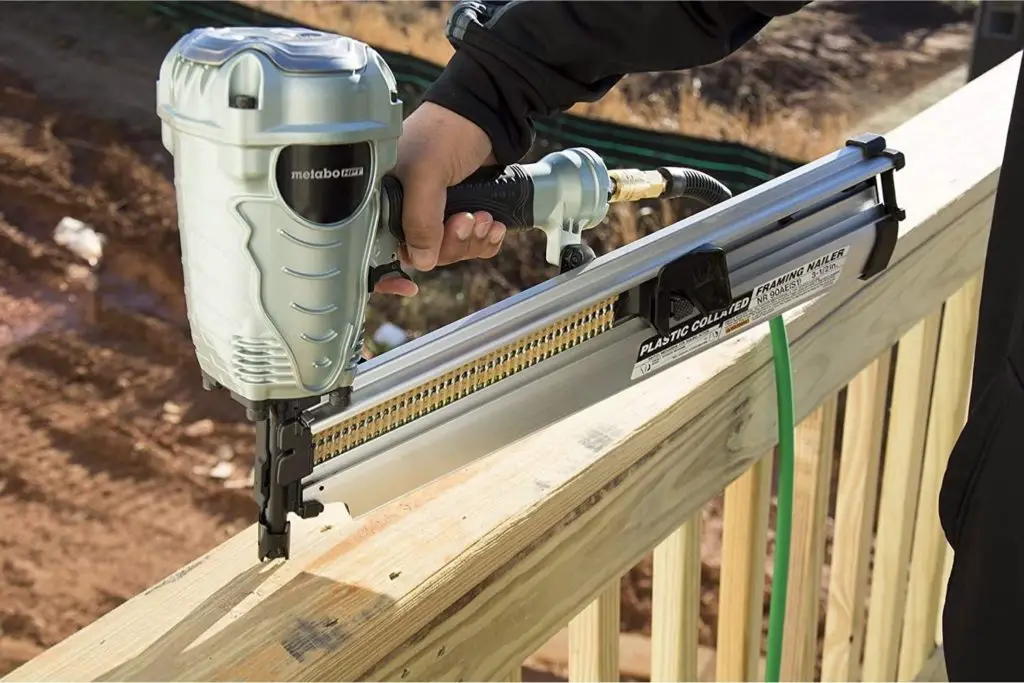 Also known as a nail gun or a framing gun, a framing nailer is also an essential tool on woodshops. A high-quality framing nailer can drive nails on different framing assemblies. In addition, using a framing nail can drive nails faster than any skilled carpenter that uses a hammer. You don't even need to have the skill in driving a nail since you just have to aim and pull the trigger. Thus, working with a framing nailer is a lot easier whether it is your first time or not to use it.
Moreover, there are different types of framing nailers like cordless and pneumatic framing nailers. Be sure to get the framing nailer that fits your needs the most when buying one. You can also check out Top Reviews Advisor for the best framing nailers on the market today.
Conclusion
So there you have it. Now that you already know the top tools to buy, be sure to get further info on how each works. Remember that each tool varies depending on its precise use and versatility so, select the best tools according to your needs.